Our mission
Quill's mission is to provide groundbreaking digital tools that help low-income students become strong writers. Our goal is to help the 30 million low-income K-12 students in the United States who struggle with writing.
Our passion for supporting strong K-12 writing instruction informs what we do every day, whether that's building high-quality digital learning tools for the classroom, developing an innovative literacy curriculum, or connecting with school communities to learn how we can best meet their needs.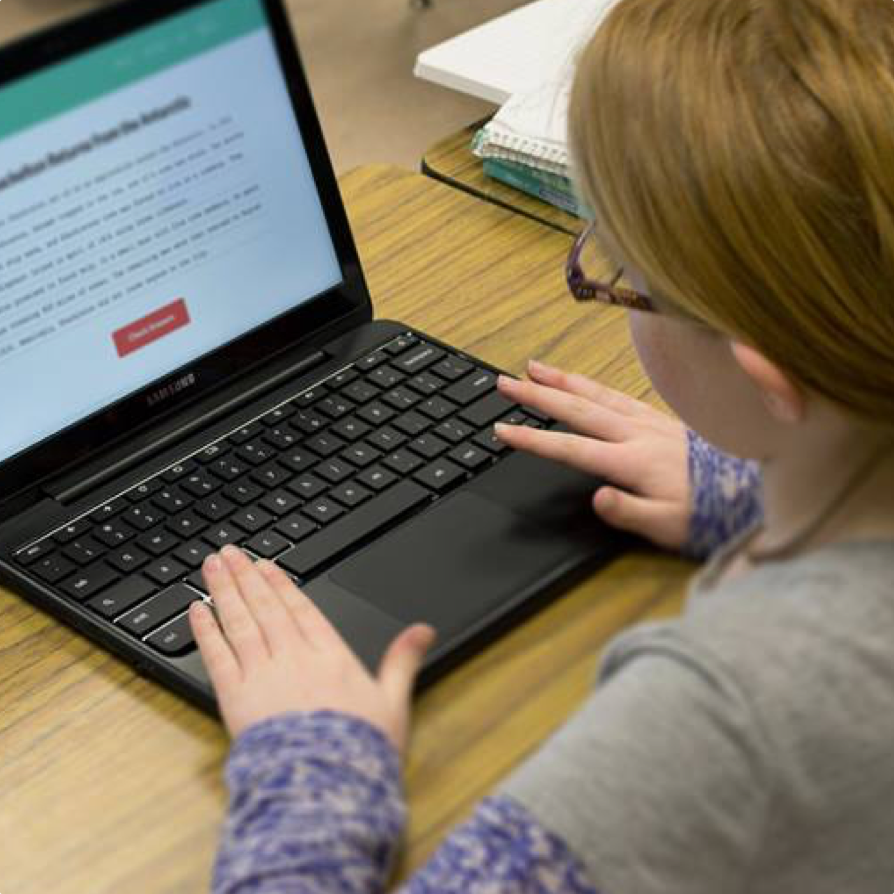 Life at Quill
It's not only what we do that makes Quill an amazing place to work, it's who we are and how we do it. As an employee, you will have the opportunity to work with an exceptionally talented team of dedicated individuals performing purpose-driven work.
Quill intentionally fosters a supportive working environment, one where employees learn from each other and freely collaborate to reach their common goals. Our workplace has been compared to a classroom, where staff not only learn and grow together but also have fun together—as exemplified by our occasional team craft activities and neighborhood outings.